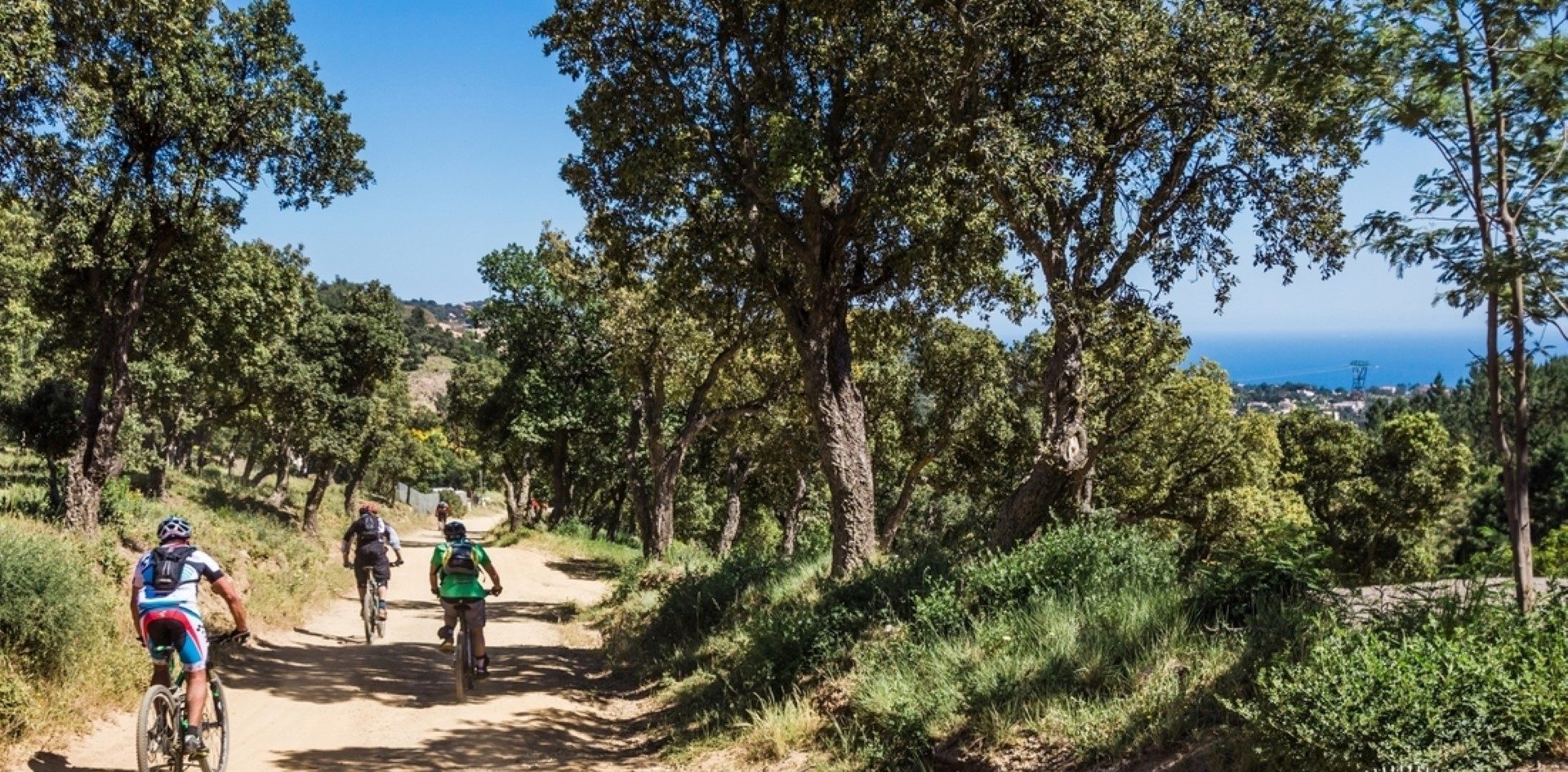 Activities
The children's club 6-11 years
The main objective is focused on environmental education. More than simple games and animations, the children learn in a playful way the first gestures respectful of the environment. They participate in nature-related activities. The playground is also accessible to all children.
Teenagers meeting 15-17 years old
Our counselor proposes a free picnic on the beach to allow each teenager to meet his or her future vacation buddies.
Apéro plage 18-25 years
We don't forget you either! During the high season, one evening per week, we propose you to meet around an aperitif/swimming on the beach.
My Cycling Vacation
In order to forget your car we propose to include the bikes in the price of your accommodation for a very interesting price. The campsite and the surrounding villages are very accessible by bike thanks to the cycle tracks. When you make your reservation, let us know what you want!
Paddle and Canoe
Don't forget our direct access to the beach, 40 meters and you are there! We offer paddle or canoe rental, standing or sitting, these activities are ideal for everyone. You can go to the creeks and coves near the campsite and enjoy the setting.
pétanque
Our field is located at the top of the campsite, you will enjoy your game while contemplating the sea view and sipping your aniseed syrup, or your pastis!
Ping-pong
Ping-pong tables are available for everyone in the campsite. You can enjoy it as you wish. Snowshoes are available at the reception.
Teenagers meeting
We don't forget you either! During the high season, two nights a week, our animator will propose an aperitif/volleyball on the beach. Unforgettable moments in the key.
Sporting activities
For the more sporty, a wide choice of nautical or land activities is available. We invite you to consult our "Surroundings" section.